Our Day Nursery in Bournemouth is designed to gently introduce your little ones as they make those first steps into the big world of learning.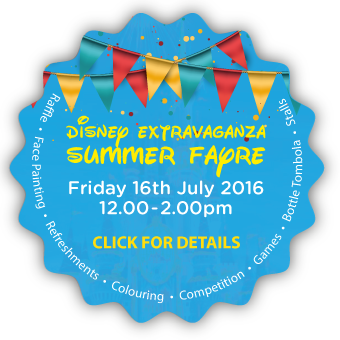 Our Day Nursery has a wonderful warm and friendly atmosphere where children feel safe, happy, and learn to enjoy education through play. Children also have access to a larger world and the wide variety of facilities available of the surrounding neighbourhood.
Children attending our Day Nursery have the benefits of local seafront facilities; the beautiful beach and breathtaking charm of fishermans walk which is all literally 2 minutes walk from the nursery.
Our Day Nursery successfully runs a healthy eating policy and we take that important step further by promoting organic produce.